< /div>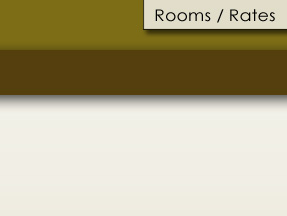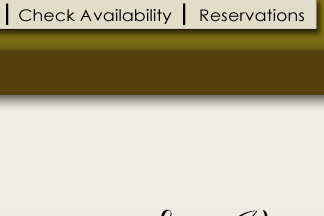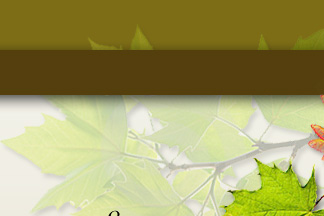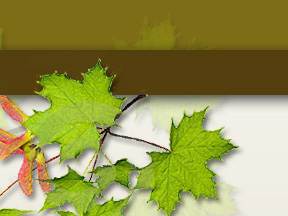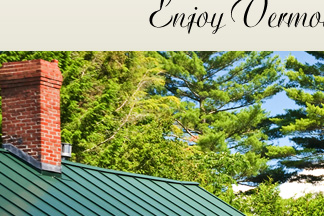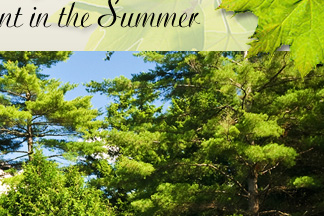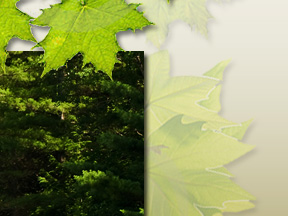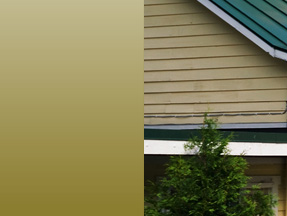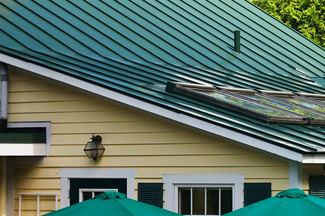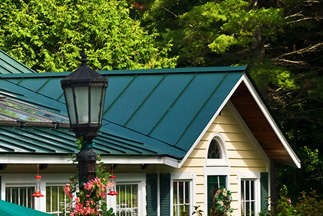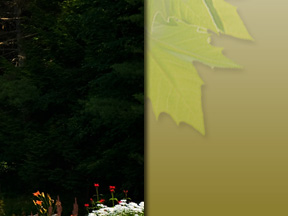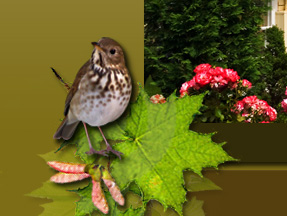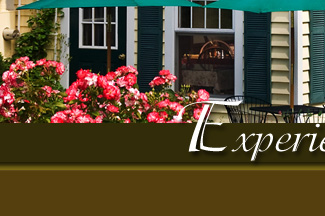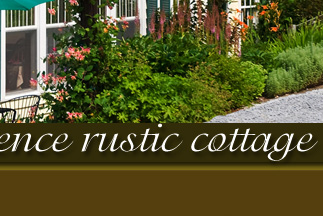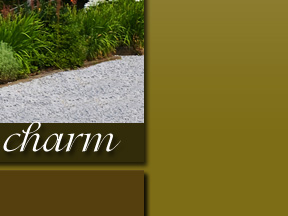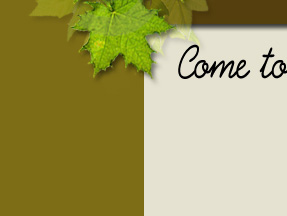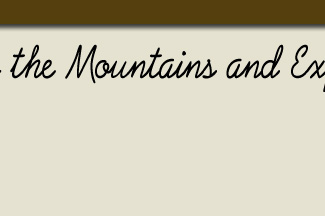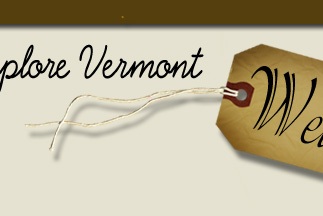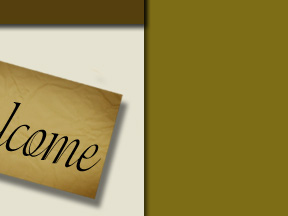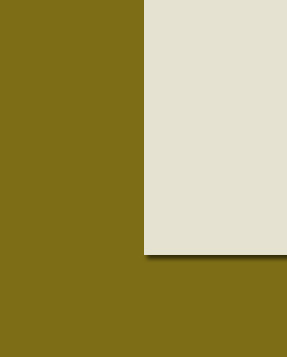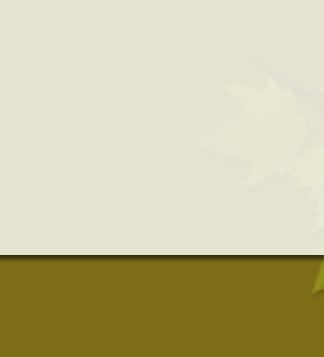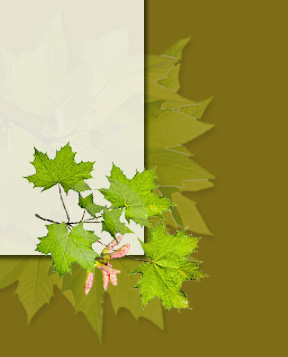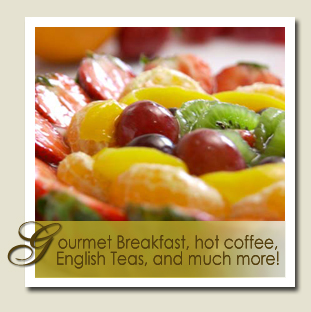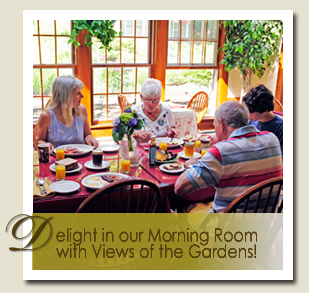 "Exactly what a Vermont

Country Inn should be -

Charming and Immaculate" - ABC News

"Our Favorite Vermont Inn

of the Entire Vacation"

Our  Inn is, perfect for Fall Foliage and Summer Getaways

Our authentic Hotel Bed and Breakfast Country Inn combining delicious breakfasts with a three-diamond AAA rating, 14 acres of woodland gardens, tennis courts and outdoor pool, minutes from Ski & Golf Resort.

Unlike other country inns, Our Inn was purposely built in the late 1940's to provide rooms for visitors wanting to try the new and dangerous sport of  skiing

Few bed and breakfast inn's exude the genuine warmth found at our Inn, a romantic bed and breakfast country inn hotel, petrfect for that weekend getaway

Our Suites are designed for comfort, and offers plenty of cozy common areas for relaxation and just enjoying the peacefulness of this wonderful  setting.

A Vermont Bed & Breakfast

Where you can sit back, listen to the birds & relax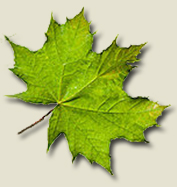 Midweek Lodging Deal

Three Nights  Classic Queen Room

From $178 per person

BONUS - Free Room Upgrade!*

Vermont Getaways

May through Labor Day 2011

Stay Any 4 nights

Get the 5th night FREE

Best Fall Foliage

Viewing in New England" -

Yankee Magazine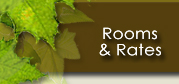 This design is UNUSED and is Available. It can be yours at a discounted price.  Just add your logo, photos and Information.

2 0 3 - 2 6 2 - 1 4 4 6